BoneMischief
Instances of the old bone getting loose.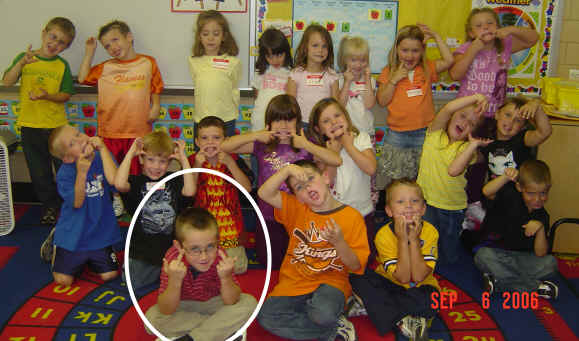 Not all the images and documents on this page have been verified to be authentic. Those documents which are authentic can be found in the the BoneMartyr Shrine of Contentment. Thus the contents and authorship of the newly arrived documents found below are unsubstantiated and unconfirmed. As our collection grows, old favorites will be housed in the BoneArchives. If you are in possession of a document worthy of BoneMischief, donate a copy of it for posting here via e-mail to Dr. BoneOne. After we look it over, we may choose it for display on this very page. Applicants for the honor of being displayed in the BoneMartyr Shrine of Contentment must submit, in addition to a copy of the document, abundant substantiation for the authenticity of the document and the identity of the bonestamper).

The All Text Ancestor of
Virtual BoneStamp
xxxxxxxxxxxxxooxxxxxxxxxxxxxxxxxxxxxx
xxxxxxxxxxxx xxxxxxxxxxxxxxxxxxx
xxxxxxxxxxxx xx xxxxxxxxxxxxxxxxxxxx
xxxxxxxxxxxx xxxxxxxxxxxxxxxxxxxxxx
xxxxxxxxxxxx xxxxxxxxxxxxxxxxxxxxx
xxxxxxxxxxxx xxxxxxxxxxxxxxxxxxxxx
xxxxxxxxxxxx xxxxxxxxxxxxxxxxxxxxx
xxxxxxx xxxxxxxxxxxxxxxxx
xxxxxxxx x x x xxxxxxxxxxxxxxxx
xxxxxxx xxxxxxxxxxxxxxxx
xxxxxxx xxxxxxxxxxxxxxx
xxxxxxx xxxxxxxxxxxxxxx
xxxxxxxx xxxxxxxxxxxxxxx
xxxxxxxxxxxxxxxxxxxxxxxxxxxxxxxxxxxxx
xxxxxxxxxxxxxxxxxxxxxxxxxxxxxxxxxxxxx
"Damn, I wish I'd thought of BoneStamp."
--T. Jefferson, U. of Virginia
"I was horrified to discover my wee, toddling nephew carrying a rubber stamp that imprinted 'the finger.' Where were the lad's parents to protect him from such an assault on his innocence? Affecting an angry posture, I harshly forbade the little nipper from ever using my BoneStamp again. His anguish was so great, I relented. It seemed to soothe the child to hear he could use the stamp once more when his balls grew as big as my nose."
--W.C. Fields, Lompoc, California
"Were we blessed with but one BoneStamp, the British would have been forced from my country much sooner."
--M. Ghandi, Delhi, India
McNamara wasted little time in raising a question that clearly had nagged him for decades.

"To this day I don't know what happened on August 2 and August 4, 1964, in the Tonkin Gulf," he said to Giap. "I think we may have made two serious misjudgments. ... Did what we thought was an attack on August 4, 1964, the so-called second attack -- did it occur?"

Giap replied, "On the fourth of August, there was absolutely nothing."
Found at http://aries.www.media.mit.edu/people/aries/finger.html:
If MIT gives you the bird, flip it off right back.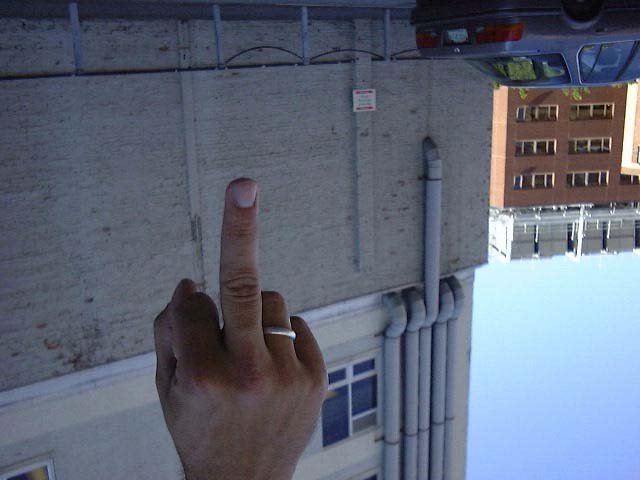 Copyright 1998 Michael Patrick Johnson
Return to Home Page